Ucam utilizes the blockchain identity and end-to-end encryption to enable fully private & encrypted cloud storage for camera owners. All Ucams are by default included in the free plan.
All US orders will receive a 30-day money back guarantee. You may return your Ucam up to 30-days after you receive it. For details, please see Ucam's Return Policy.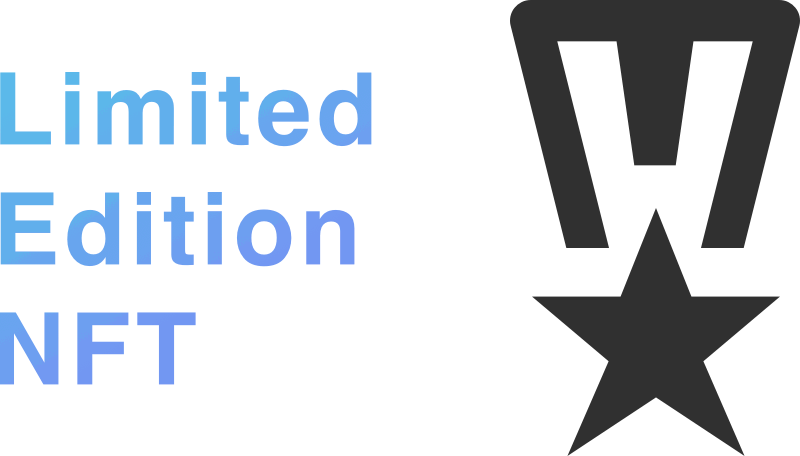 All orders will receive a limited edition token which grants VIP perks including first access to future "powered by IoTeX" products and other exclusive benefits.
 * Make sure to use a valid email address to receive benefits.
* If you need to order a bigger volume, please contact us via the chatbot on the page.
Shipping is available to all countries/regions. Please note that there might be additional tax & duty due on delivery for some destination countries, per the customs' request.
The shipping options and prices on the checkout page are provided by EasyShip. Order tracking visibility depends on the courier service that you choose. Please verify the tracking details on the courier's website before placing your order. 
Note: we cannot accept liability for any lost packages shipped internationally — please resolve any issues with the courier service.